Watch and Learn
With these videos you'll find out what works for me and what doesn't, and discover what type of trader you are. There's a wealth of free information for you, right here.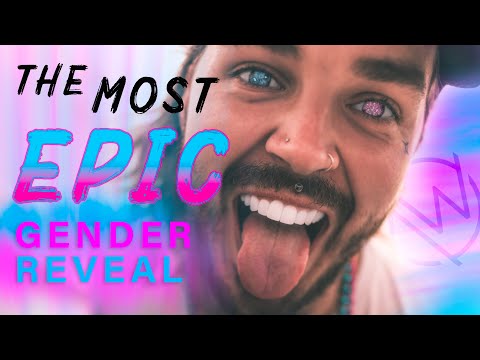 I threw my friends THE MOST EPIC GENDER REVEAL!
January 22, 2021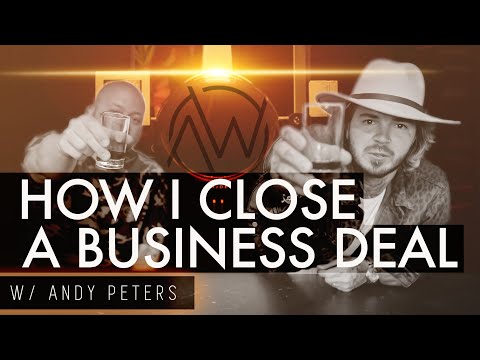 HOW I CLOSE A BUSINESS DEAL w/ Andy Peters (Fit+ Meals)
January 30, 2021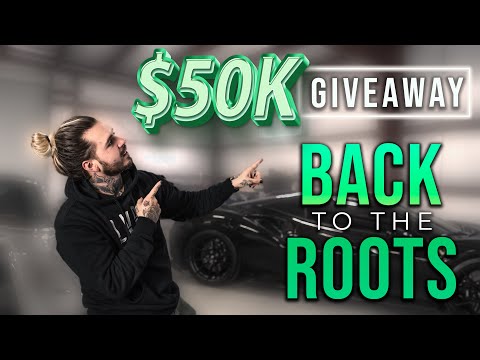 "Back to the roots" a $50,000 GIVEAWAY!
May 22, 2021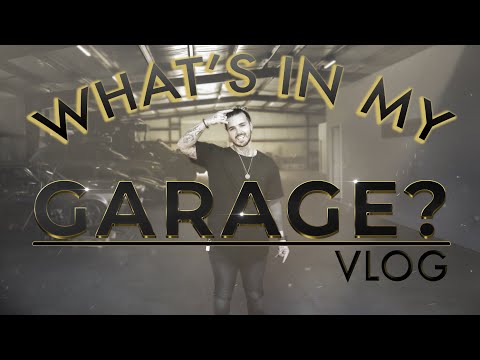 What's In My Garage? Welcome to Paradise Studios!
April 11, 2021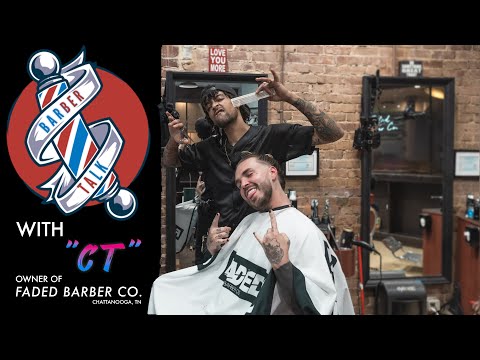 Barber Talk (w/ CT @ Faded Barber Co.)
May 12, 2021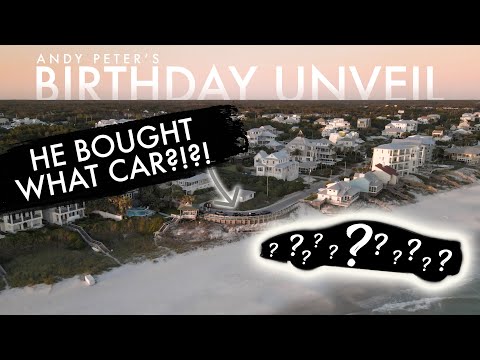 Birthday Unveil (HE BOUGHT WHAT CAR?!?!)
May 19, 2021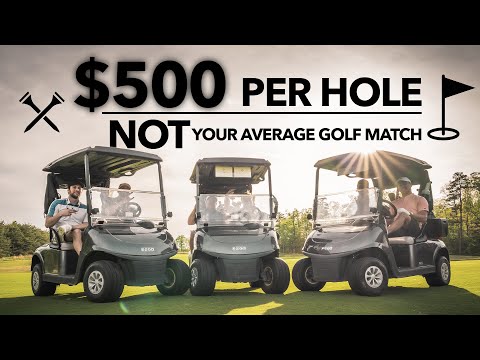 We played $500 per hole! This is NOT your average golf match…
May 29, 2021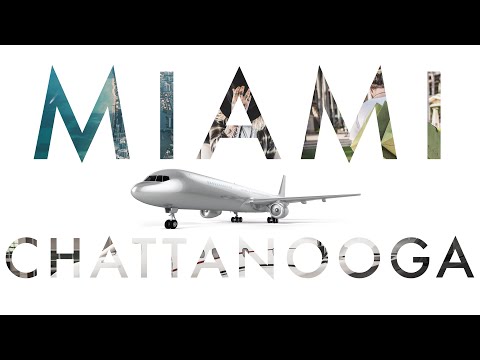 THE LIFESTYLE OF A DAY TRADER / Miami to Chattanooga
June 9, 2021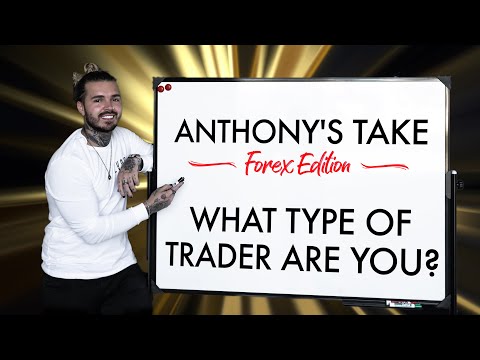 What type of trader are you? Forex Edition
March 31, 2021